I have learned a lot, but I can't get a job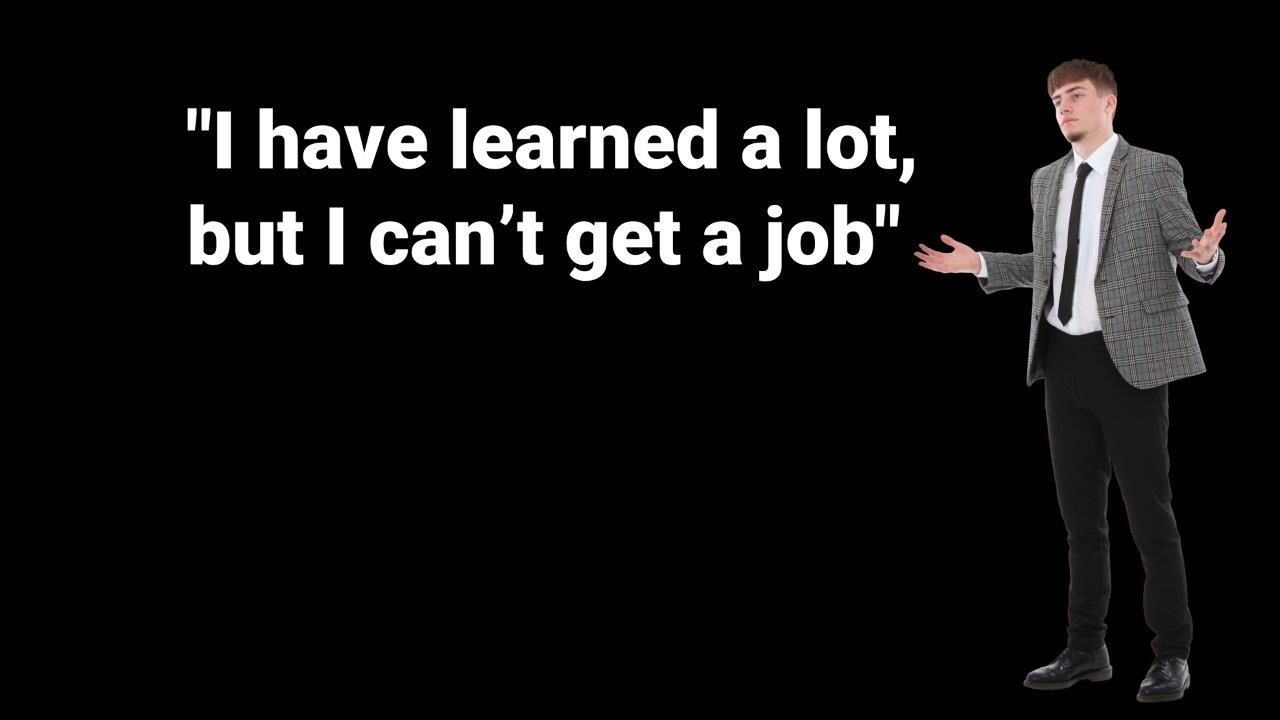 Everyone tells you cybersecurity is hot. So you decided to tap into this field to fast-track your career. Like many others, you joined a formal college program, took many training courses, obtained some certifications. You have spent lots of time, money, and energy on learning.
Then, you started job-hunting. You updated your resume, searched all kinds of job boards, applied tons of positions. In most cases, you heard nothing back.
Finally, you got a few interviews. You did all you could to impress hiring managers. But they decided to move forward with someone else because you did not have X years of experience.
I hear you - it is frustrating to get rejected after you have done so much to pursue your cybersecurity career dream. It seems like a chicken-and-egg problem: As a beginner, how can you have three years of work experience if no companies offer you a job?
What can you do to create a breakthrough?

The big misconception here is many people think: Experience = X Years of Work. Indeed, recruiters often use this formula to shortlist job candidates quickly. But for many entry-level positions, the more important question is:
How can you demonstrate you are job-ready?
Hiring managers know you don't have years of experience in cybersecurity. Otherwise, you will apply for more senior roles. However, when everyone lists their diplomas, courses, certifications in their resumes, what will make you stand out from the crowd?

One key factor is: Do you have any demonstrable skills?
In other words, what hiring managers value most is not how many courses/certifications you have taken. Instead, they care about how well you can apply your learning to solve real-world challenges! It is the so-called Practical Experience.
Having a job is not the only way to get practical experience, although it is the most direct way. For starters, you can take some hand-on labs, simulated projects, or team competitions. The key is to apply your knowledge immediately, learn from your mistakes, and demonstrate your capabilities.
Of course, it is easier said than done. You likely encounter some challenges, such as:
What skills will hire managers value most?

Where to find real-world projects?

What are the frameworks, templates, tools used in real work?
How do you know you are on the right track?
How can you achieve The Best ROI (Return of Investment) for your time, money, and effort?
Moreover, how can you get guidance from industry experts to support your career development in the long run?
At Enlighteni, our mission is to Make Your Career Shine! We want to help you achieve many amazing things in your career!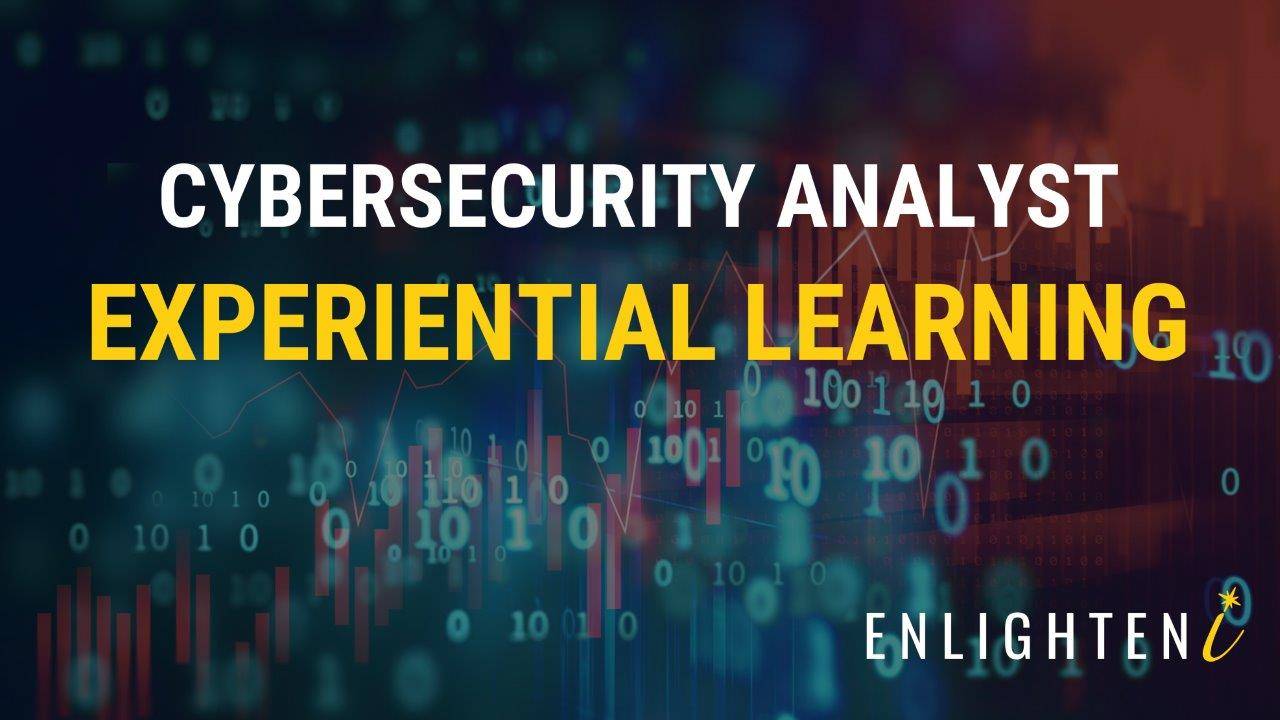 Three of our industry experts Arani Adhikari, Nikhil Kaduskar, Vishal Patel, will draw from their rich consulting experience to horn your skills as a Cybersecurity Analyst. You will immediately apply your knowledge by joining simulated exercises and practical project from Day One. And you will build and deliver essential work items such as:

Security Policy and Standard

Threat Assessment Report

Cybersecurity Remediation Roadmap

Cyber Incident Response Report

Cybersecurity Program Metrics

Executive Summary Report
After announcing this program, we have received many inquires from people. There are only limited spots available for this program. Grab your seat now to make your career breakthrough a reality!