The Color of the Year 2021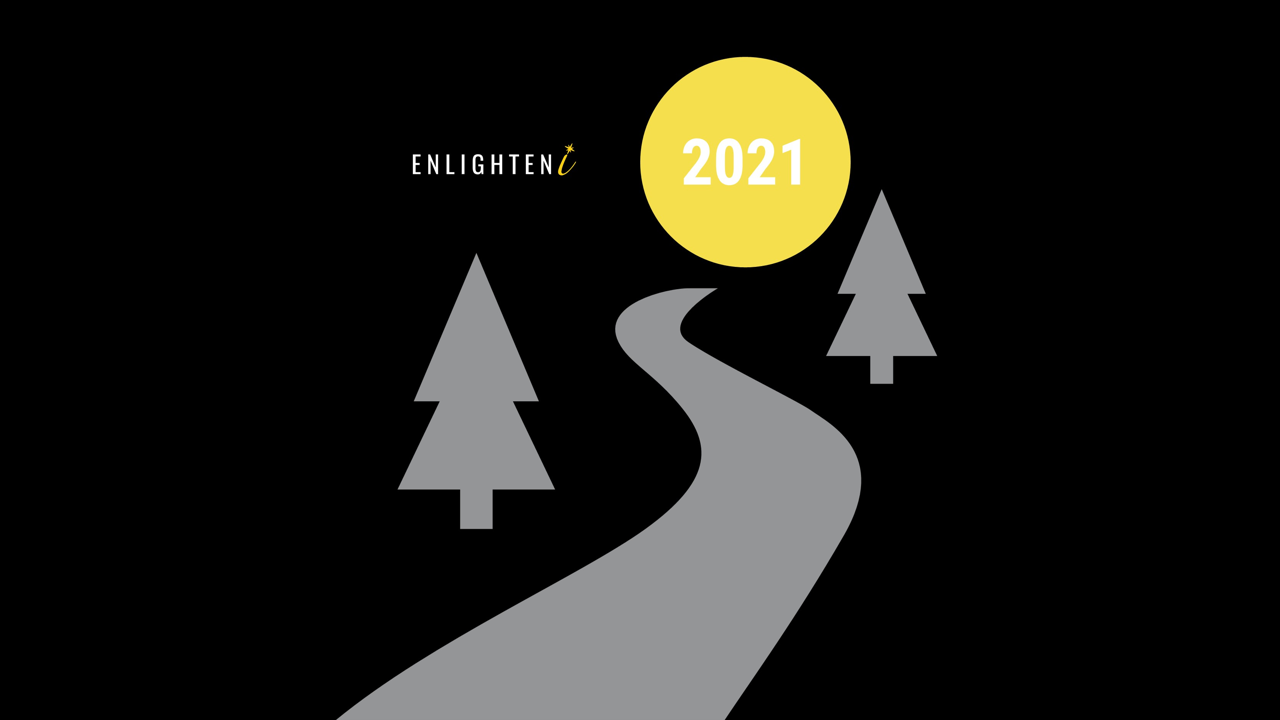 I am not a designer, but often I need to pick up some colors for our webpages or slides.
The other day, I came across the Color of the Year 2021 announced by Pantone. In fact, there are two colors for this year - Ultimate Gray and Illuminating Yellow.
I think they are the perfect tones for today's world.
The path under pandemic is still dull, but we do our best to move forward and build some solid foundations.
The warm and vibrant light is gleaming at the end of the tunnel, we are encouraged to embrace the future.
The illustrate I made here is with my elementary-school-level drawing skills, but I hope it still uplifts you somehow.

Learn more about cybersecurity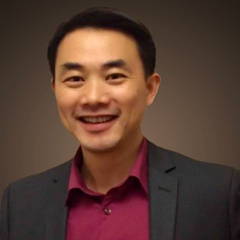 Chief Catalyst, Enlighteni
Bryan Li has 20+ years' experience in enterprise solutions, information security, program management, software development, and IT consulting.
Bryan has delivered numerous cybersecurity courses & seminars at corporations, colleges, and industry conferences. Bryan is a Microsoft Certified Trainer (MCT) and EC-Council Certified Instructor (CEI). Bryan holds CISSP, CCSP, CEH, CND, PMP, and many other professional credentials.