The Global Annual Cybercrime Costs by 2025
Why is cybersecurity a big concern today?
Because it is about money, tons of money!
Cybersecurity Ventures estimates that the global annual cybercrime costs by 2025 are $10.5 Trillion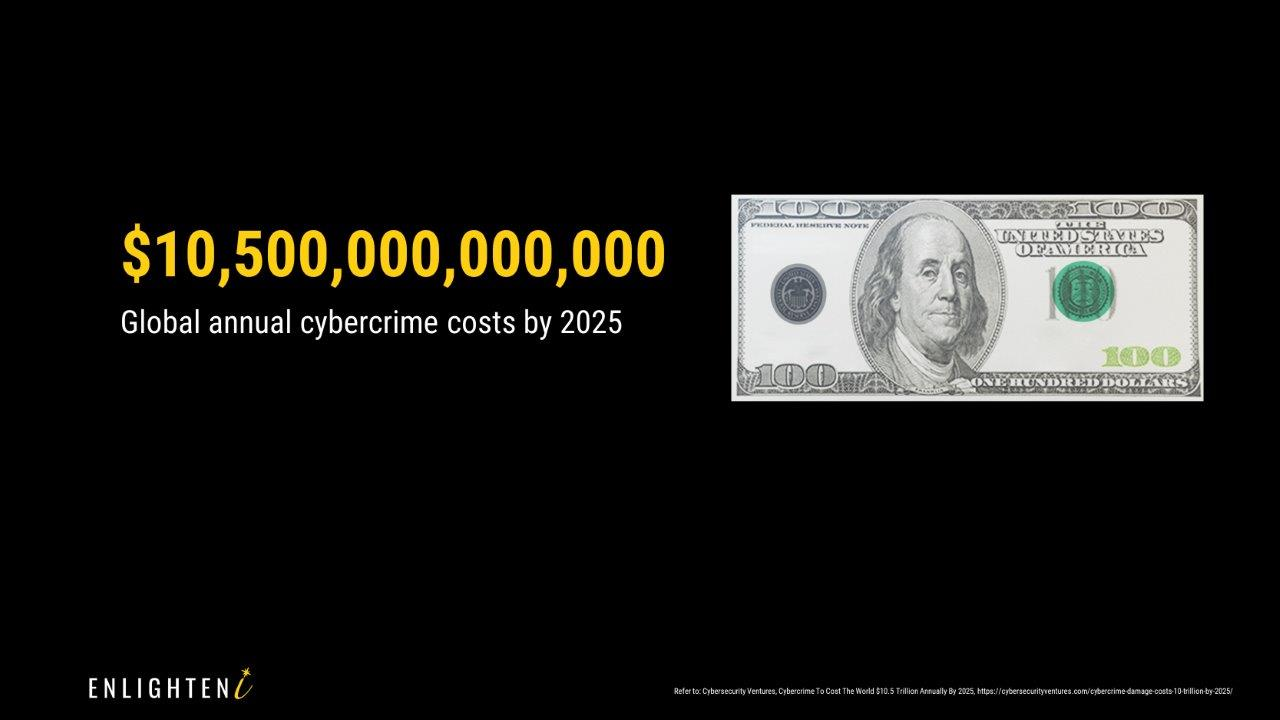 How much is 10.5 Trillion?
Let's visualize it.
Here is a $100 bill. Let's stack the bills up face-to-face.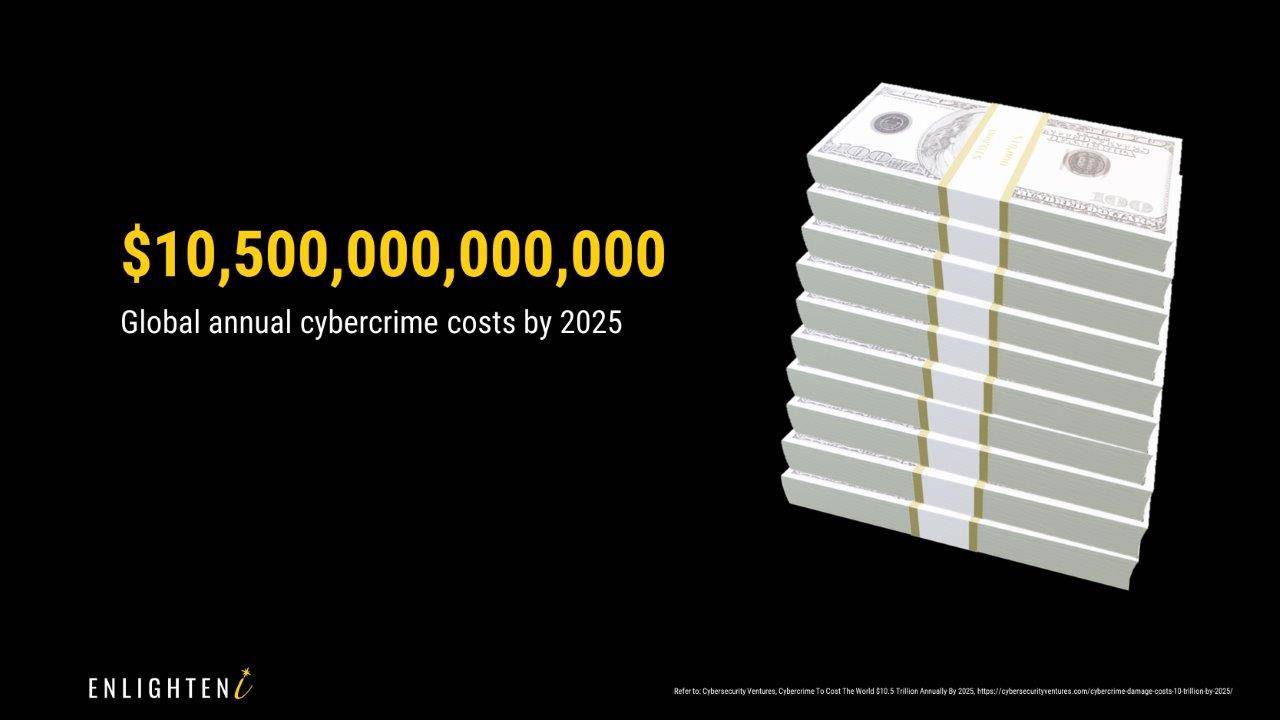 Can you guess how high it would be for $10.5 Trillion?

What is the highest mountain in the world? Mount Everest (8,848 meters).
The bills of global annual cybercrime costs will be higher than 1,200 Mount Everest piled together.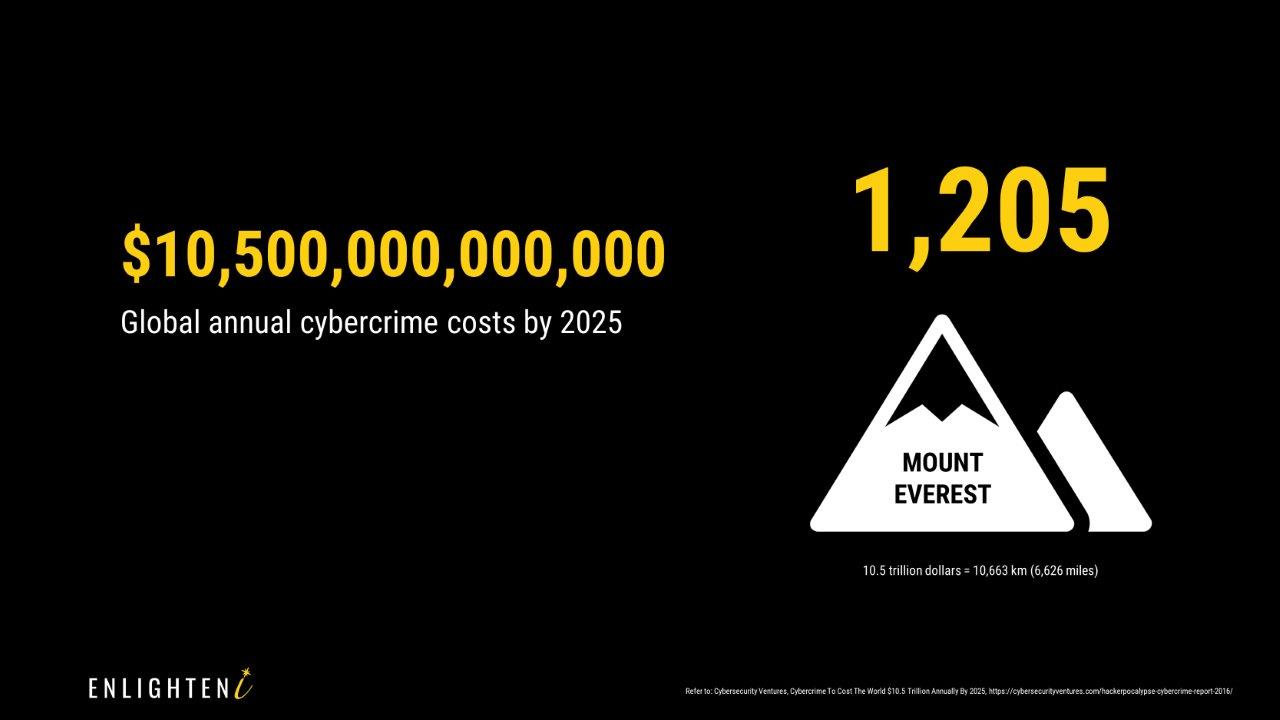 What does this number tell you?
1. The industry has significant challenges.
2. There are massive market demands for cybersecurity.
Learn more about cybersecurity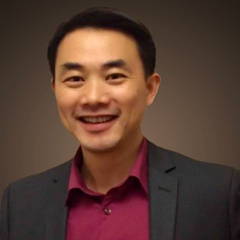 Chief Catalyst, Enlighteni
Bryan Li has 20+ years' experience in enterprise solutions, information security, program management, software development, and IT consulting.
Bryan has delivered numerous cybersecurity courses & seminars at corporations, colleges, and industry conferences. Bryan is a Microsoft Certified Trainer (MCT) and EC-Council Certified Instructor (CEI). Bryan holds CISSP, CCSP, CEH, CND, PMP, and many other professional credentials.