We are the platform to develop next-gen talent in Technology, Risk, and Cybersecurity.
ENLIGHTENi - Make your career shine!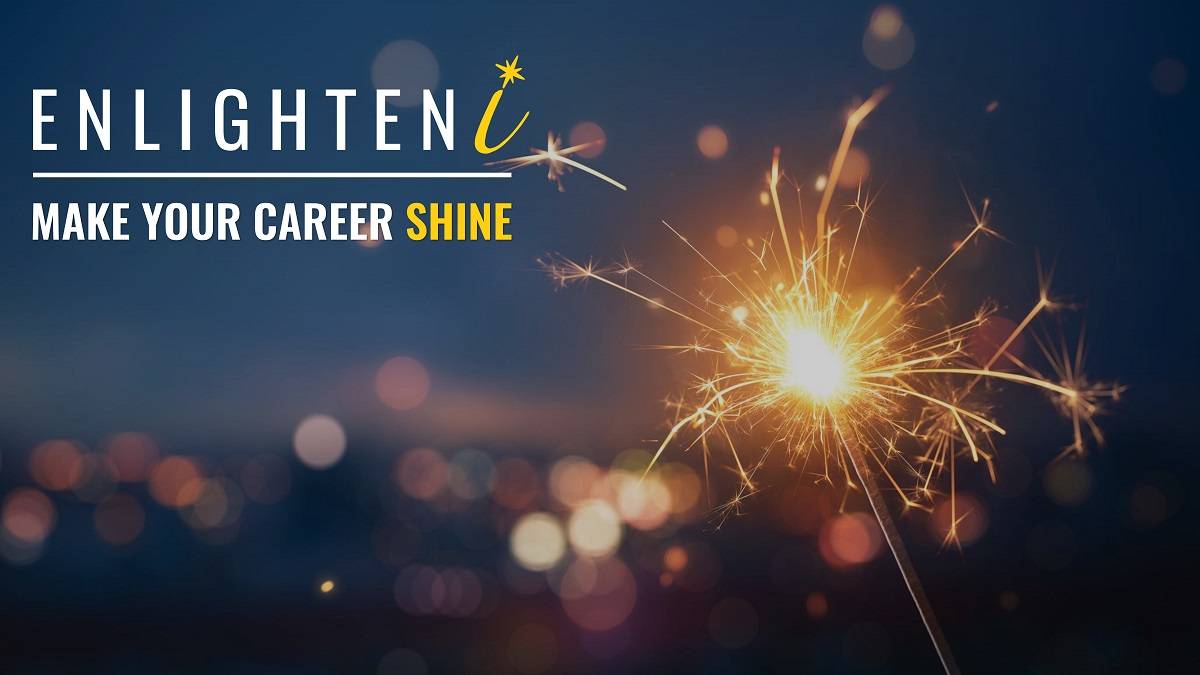 We empower you to achieve the best ROI for your career development via the challenge-based learning, practical project, and team collaboration.
The common challenge for cyber talent is the lack of practical experience. Most of training programs are lecture-based. While students can memorize course materials to pass an exam, they rarely apply their knowledge to complete an end-to-end project. In other words, they are not job ready.

We are not just another school or training shop. Our mission is to develop the next-gen talent through the challenge-based learning and team collaboration.

Learning by Doing

Learning by Networking

Learning by Sharing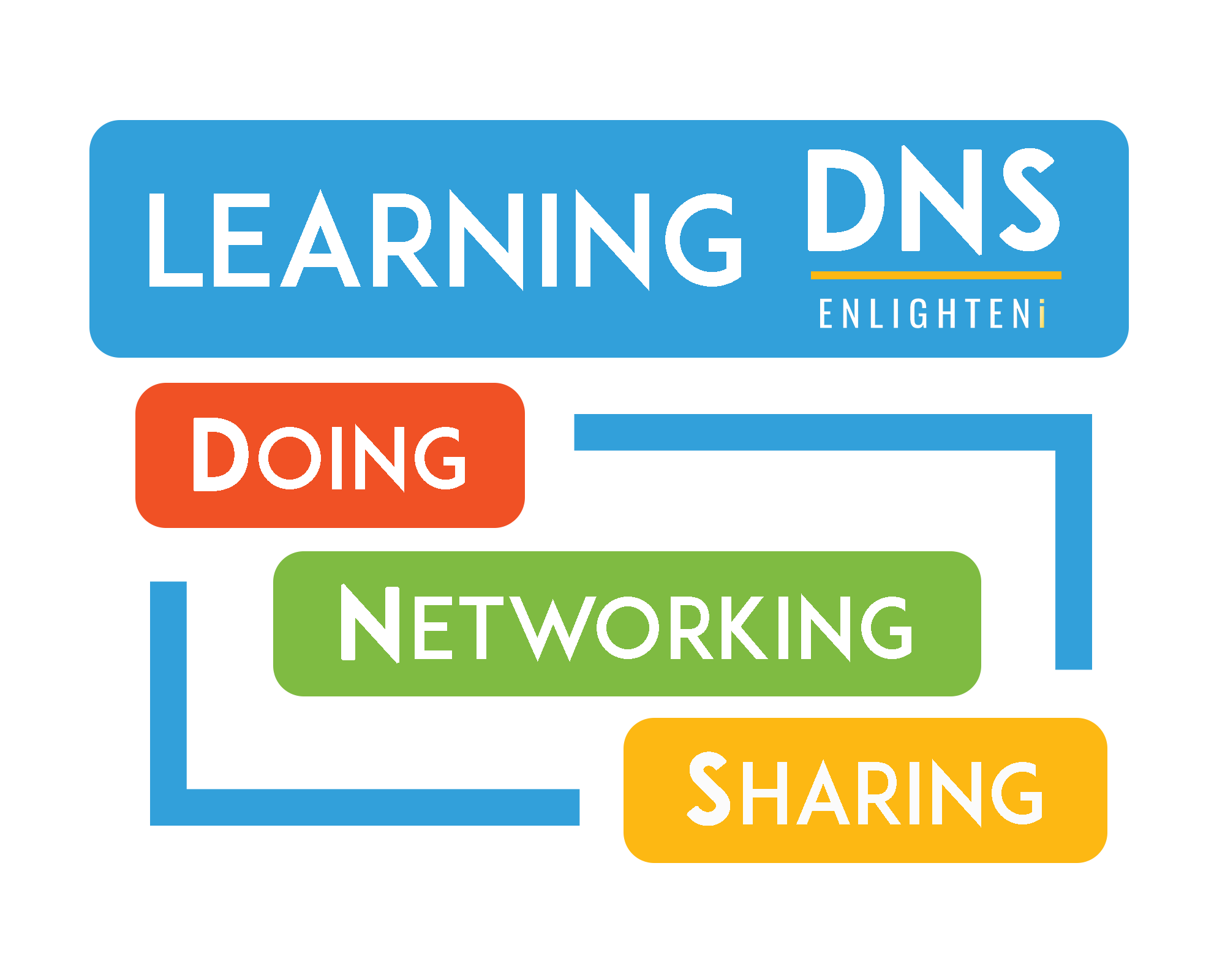 Are you interested in advancing your career in hot cybersecurity domains such as Cloud Security, Cyber Risk Management, Penetration Testing, Data Loss Prevention, Security Operations, Identity and Access Management, Application Security, Secure DevOps, Incident Response, or Cyber Resilience?
Join our programs such as Cloud Security Experiential Learning and Cybersecurity Resume Bootcamp. Our industry experts and unique learning model will empower you to achieve the best ROI for your career development!