Do you want to put your career on the fast track and embrace amazing opportunities?
Do you want to obtain valuable and highly recognized experience by solving real-world challenges?
Do you want to achieve the best ROI (Return on Investment) for your career development efforts?
Do you want to expand your network and connect with industry leaders/experts?
Are you committed to your personal growth via continuous learning?
If you say Yes to any of these questions, keep reading…

Cloud Security Experiential Learning
Part-time experiential learning

completed in 6 weeks
Online live sessions led by industry experts
12 months access to hundreds of hands-on labs on cloud
Practical project to design & secure a cloud environment
Team competition and demo day
Integrated virtual learning and collaborating environment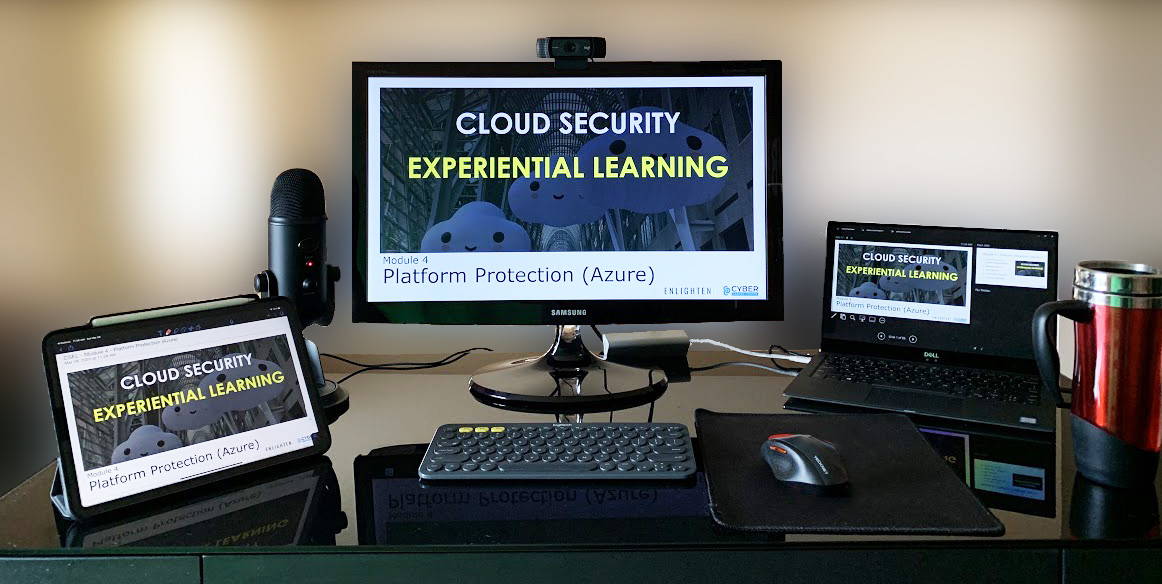 Program Duration:

6-week part-time learning + demo day
Online Live Sessions:
6 days (Sunday, 9 AM - 4 PM, EST)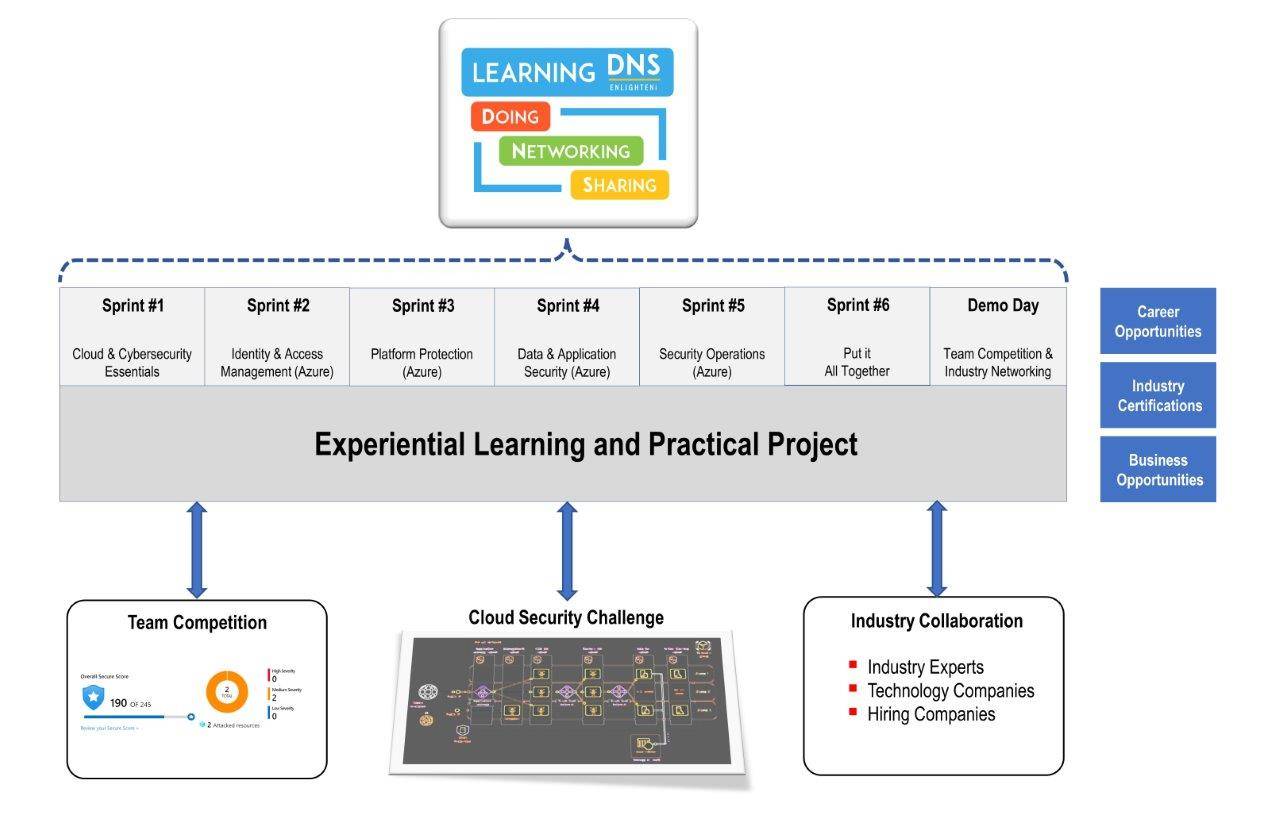 The common challenge for cyber talent is the lack of practical experience. Most of cybersecurity training programs are lecture-based. While students can memorize course materials to pass an exam, they rarely apply their knowledge to complete an end-to-end project. In other words, they are not job ready.

We are not just another school or training shop. Our mission is to develop the next-gen talent through the challenge-based learning and team collaboration.

Learning by Doing

Learning by Networking

Learning by Sharing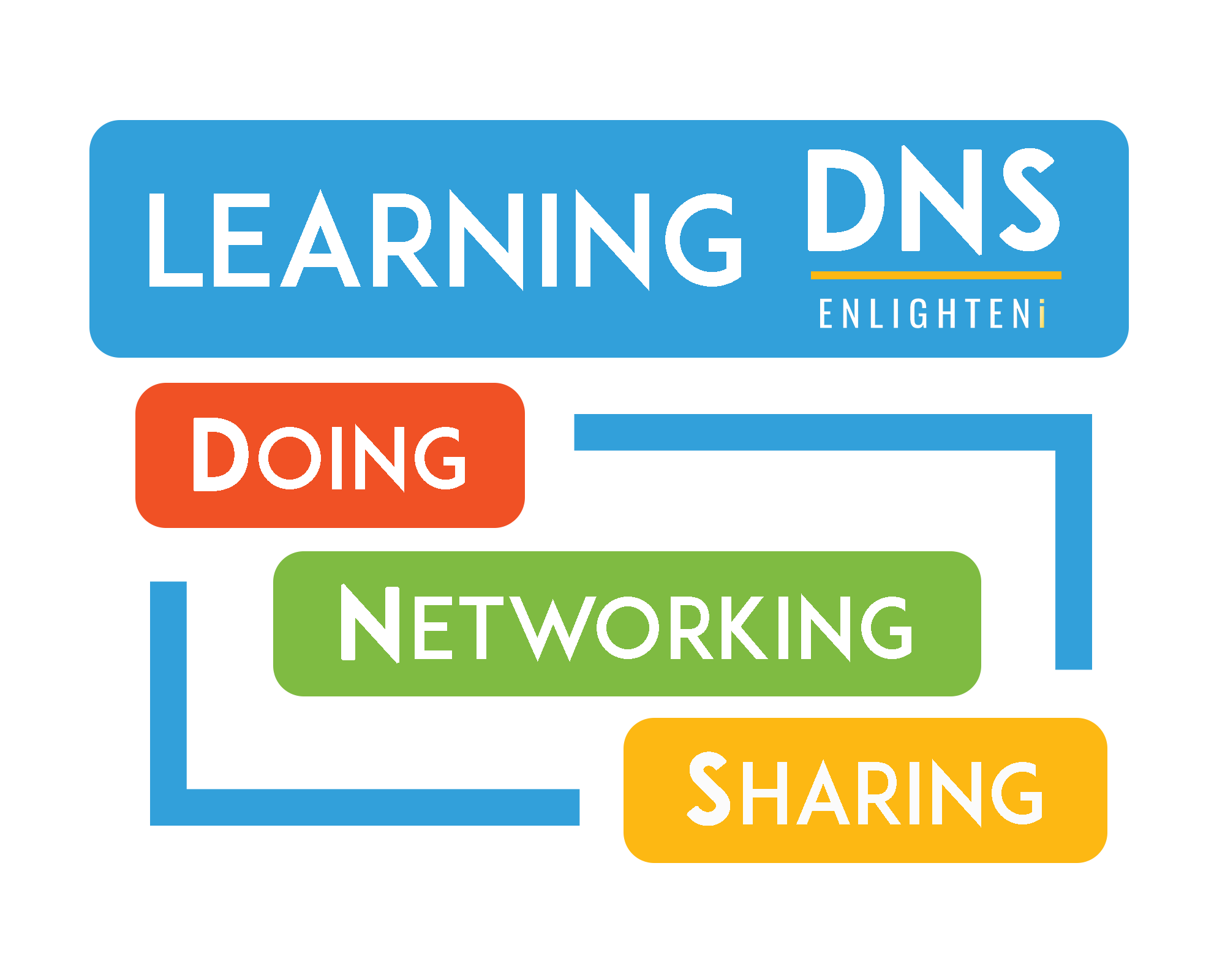 In short, we empower you to achieve the best ROI for your career development!
What industry experts say about our program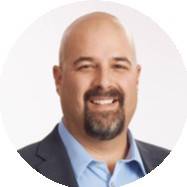 President, Cyber Defence Corp
"I have had the opportunity to be a judge for the team presentations in the Cloud Security Experiential Learning Program. I was impressed by the cloud architectures each team built and the level of detail students provided to justify their designs. This is not just another online class; learn, design, build and test your solution while having seasoned SMEs to answer questions."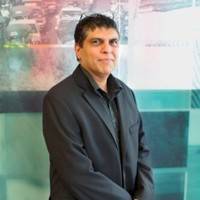 Security and Cloud Thought Leader
"I attended a few of the sessions at a personal capacity and I was very impressed with the quality of the course and the contents. It truly gives an edge to the students from a theory and practical perspective especially the team projects and competition at the end of the course. Would highly recommend this course for anyone who wants to work in IT Security."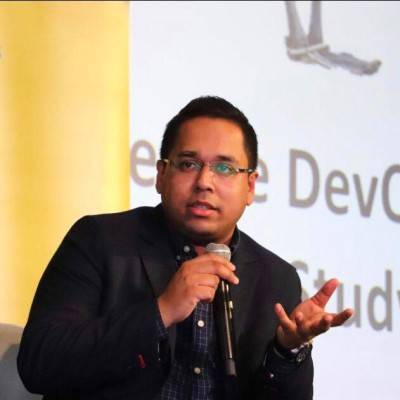 "Cloud security is one of the most sought-after skill set in today's market globally. The experiential learning course provides not only the concepts and fundamentals, but also the hands-on part and practical skills."
What learners say about our program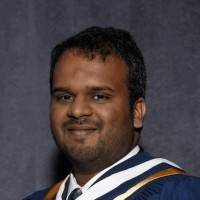 "It has been a truly invaluable learning experience for me. The collaborative learning approach was very effective and the challenges at the end of every lesson gave me practical experience on cloud.I definitely recommend the Cloud Learning experiential program. Agile learning at its best!"
Quality Engineering Analyst, RBC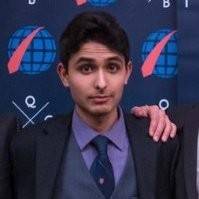 "The Cloud Security Experiential Learning Course is a pioneer in the field of innovative practical cyber-security training in the non-academic sphere. As someone who wished to search for a foothold in the cyber-security universe, without prior hands-on experience, this course has given me the opportunity to enhance my experience via a challenging project, detailed coursework and engaged teaching."
Technical Business Analyst, Scotiabank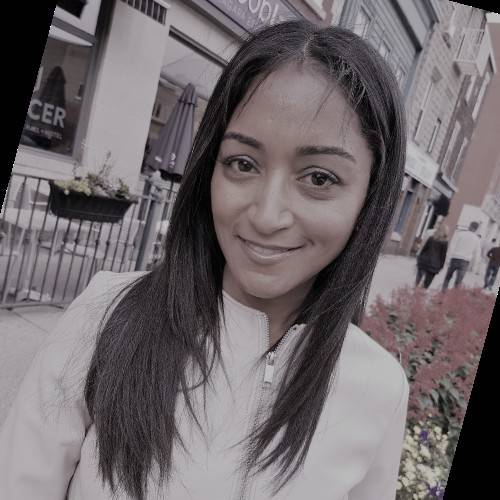 "The Cloud Security Experiential Learning program helped me cross the bridge between technical learning and hands-on experience so that I could feel empowered and have more impactful conversations, viewing the cloud and platform security from the customers' point of view. It helped me to see cloud security firsthand rather than as bolted on. I understand far better than ever before how to be a part of a full-scale cloud security solution."
Regional Sales Manager, Trend Micro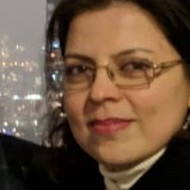 "The program was truly experiential and challenging and gave me the opportunity to up-level my technical as well as non-technical skills such as team working and leadership skills. Knowing many professionals in the cloud field and having access to the hands-on labs for a year, are excellent assets from this program that will definitely change my work life!"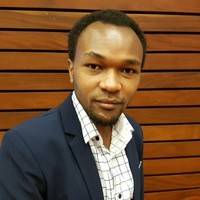 "This was a truly impactful program. Challenge-based learning and team collaboration were effective and unique ways of ensuring mastery of rather complex concepts. I was able to sharpen my technical and soft skills. Moreover, the final project stretched me intellectually and allowed me to consolidate all the cloud concepts learned. It is a high-value program and I would definitely recommend it."
Graduate, Bachelor's Cognitive Science and Philosophy, University of Toronto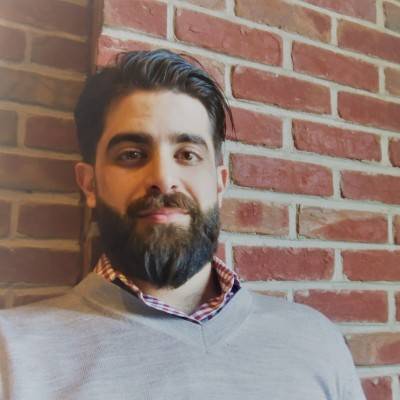 "Enrolling the Cloud Security Experiential Learning program was one of the best decisions I made during #CovidLockdown. The detailed online resources combined with the team discussions held after each session made the difference. The practical project along with a judging panel was a great way to put everything we learned together and get the proper feedback from the top cloud experts in the industry."
Cybersecurity Professional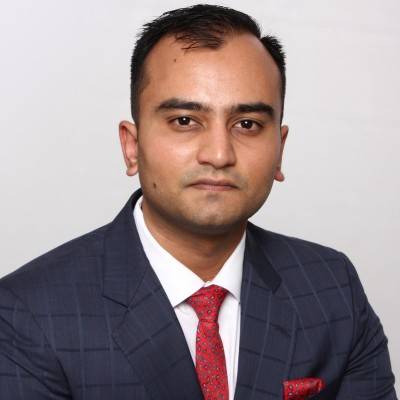 "The cloud security experiential learning program is a great experience to learn industry relevant skills and collaborate with a high caliber team. The mentors and industry professionals provide great insight and knowledge securing and developing a scalable cloud architecture. Bryan Li, Dhruv Chandra ,and the industry experts really provide the best advice on making sure we are ready."
Account Development Executive, American Express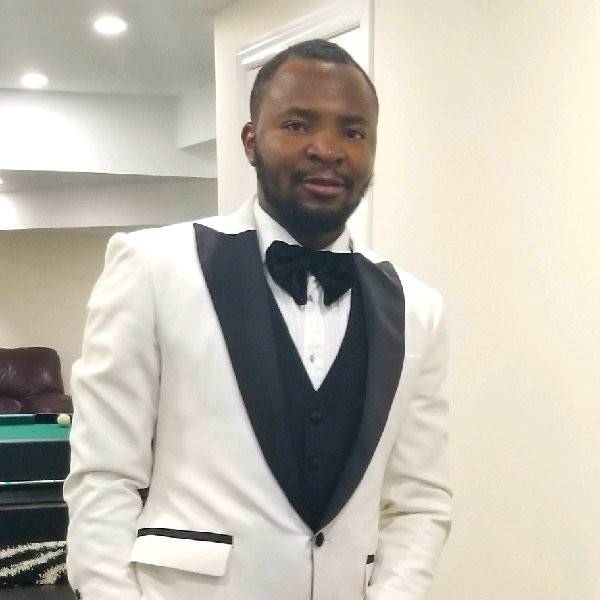 "A practical training like no other with wonderful catalyst's, hands-on labs, and a final project that simulates real-life scenario, capable of advancing your knowledge in cloud security!"
Graduate, Master's Information Technology Security
University of Ontario Institute of Technology

Through this cloud security experiential learning, you will: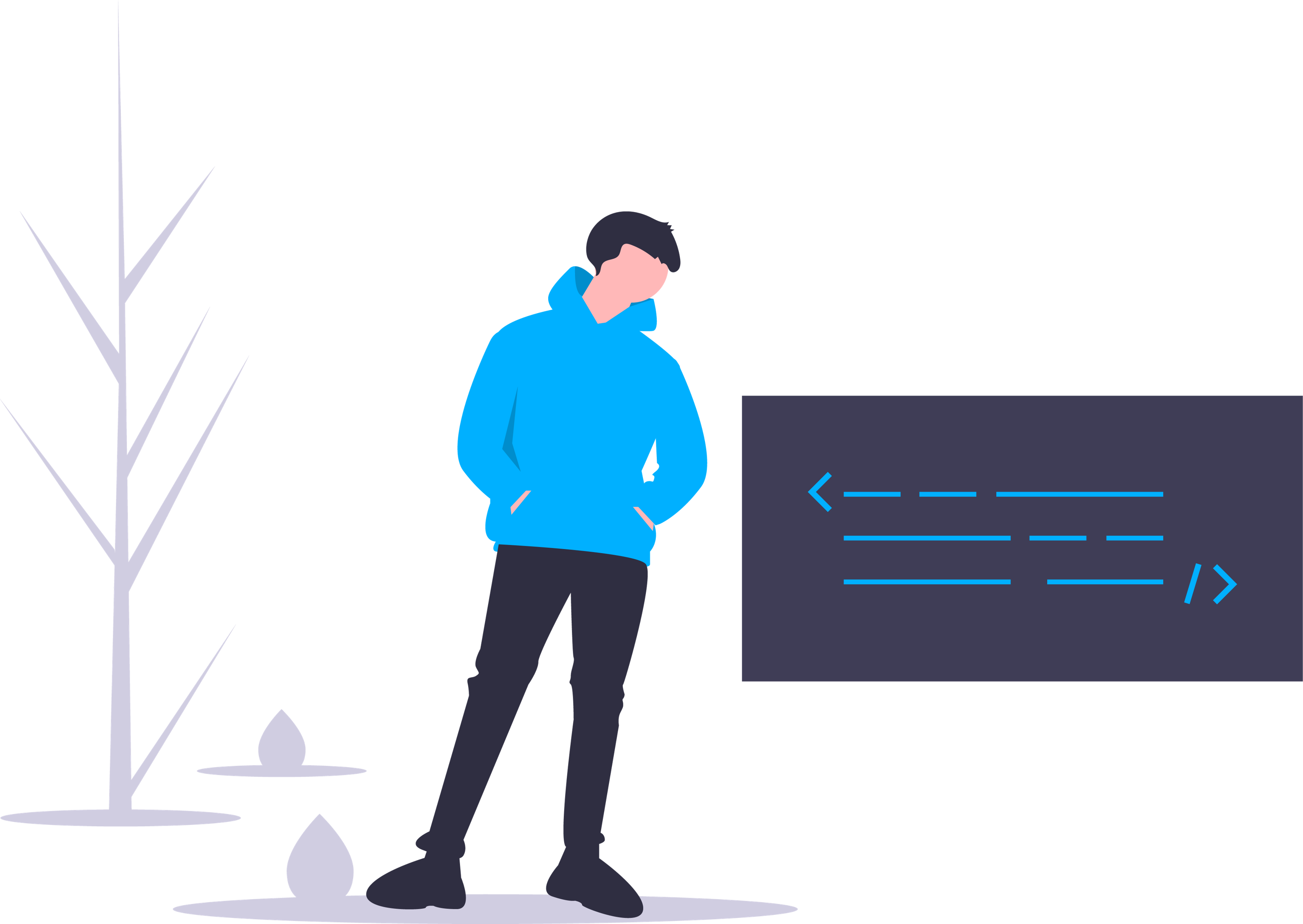 Obtain hot skills in
Cloud & Cybersecurity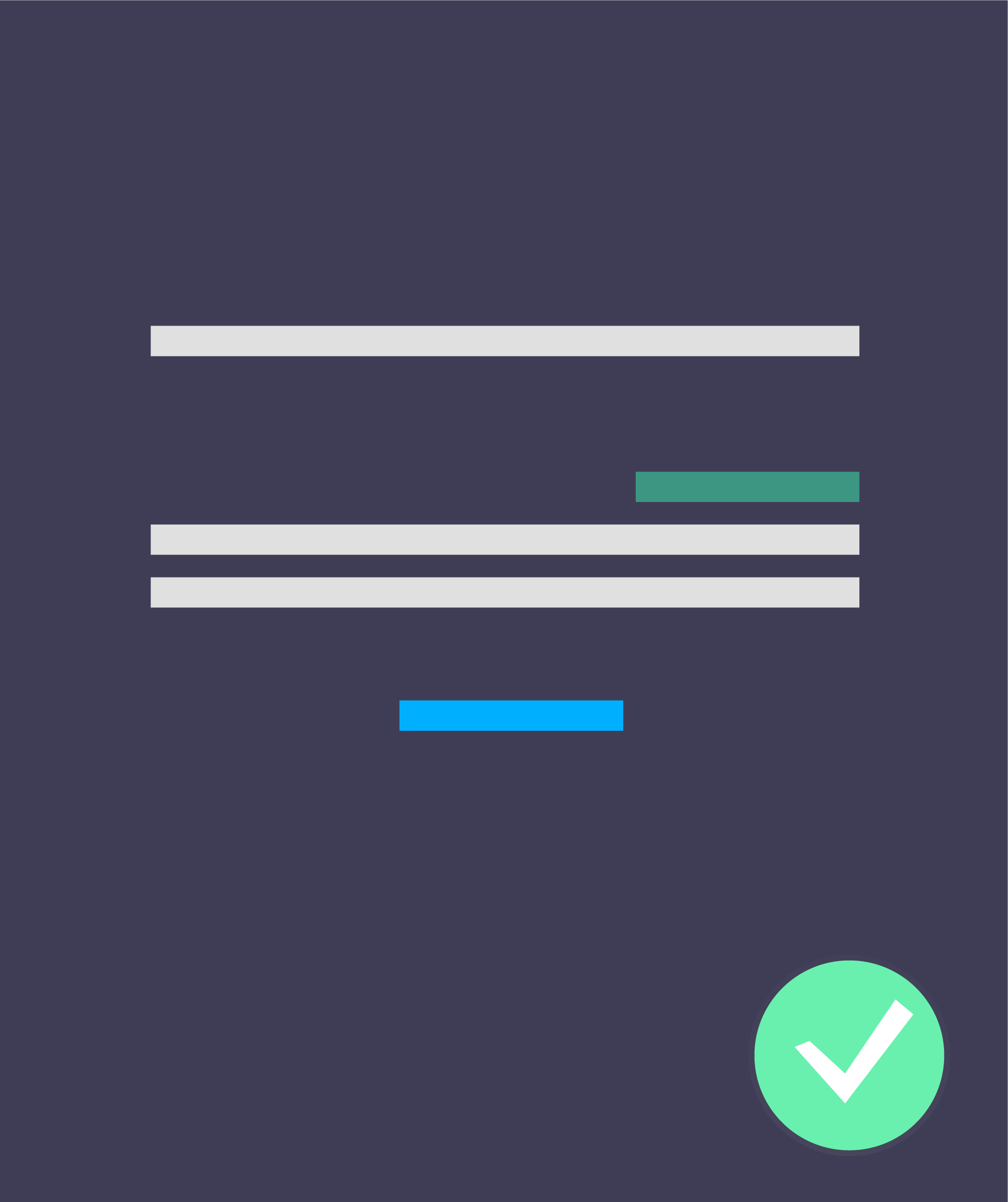 Gain in-demand
practical experience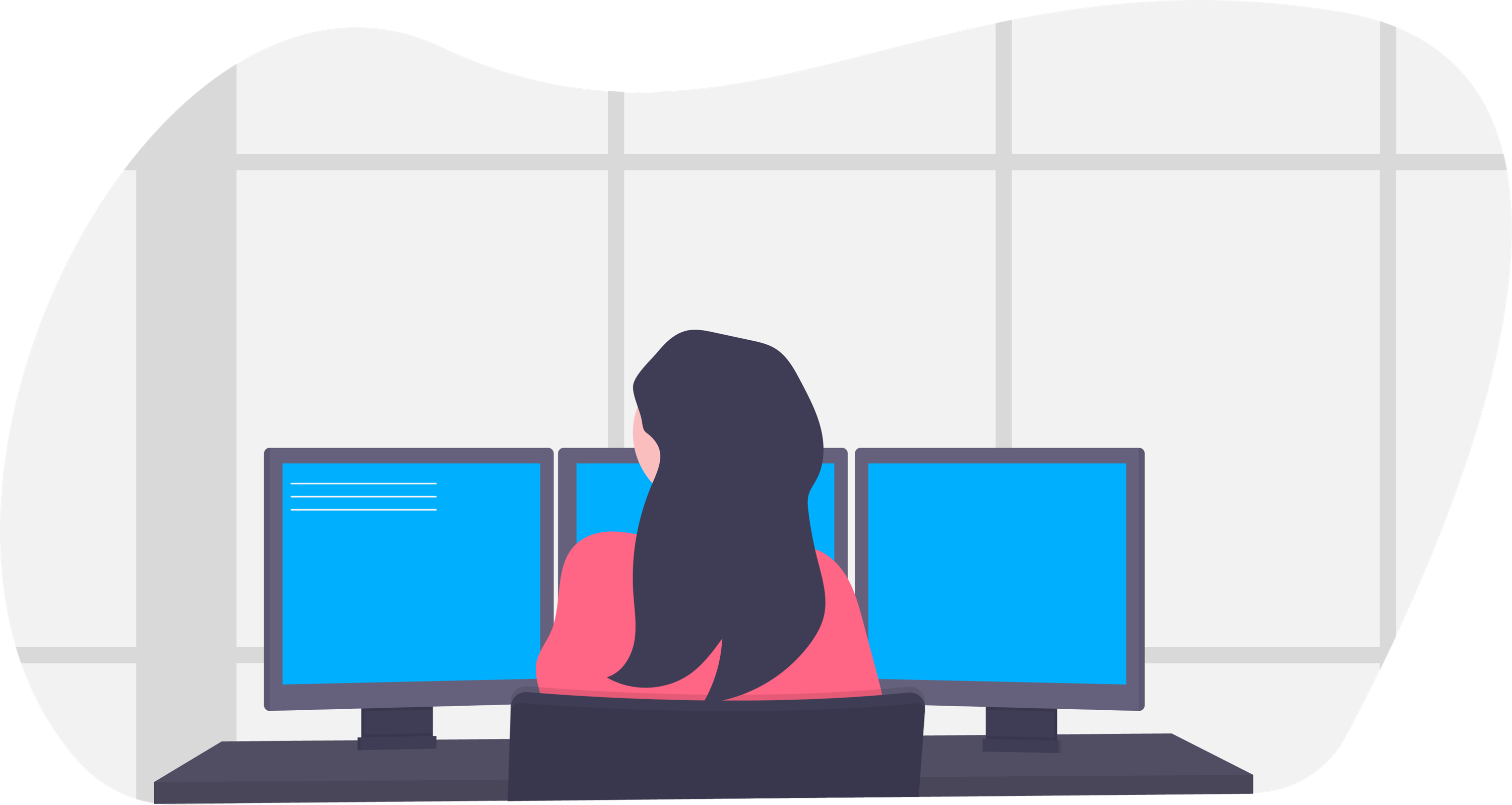 Experience the latest
industry tools

Enhance your
power skills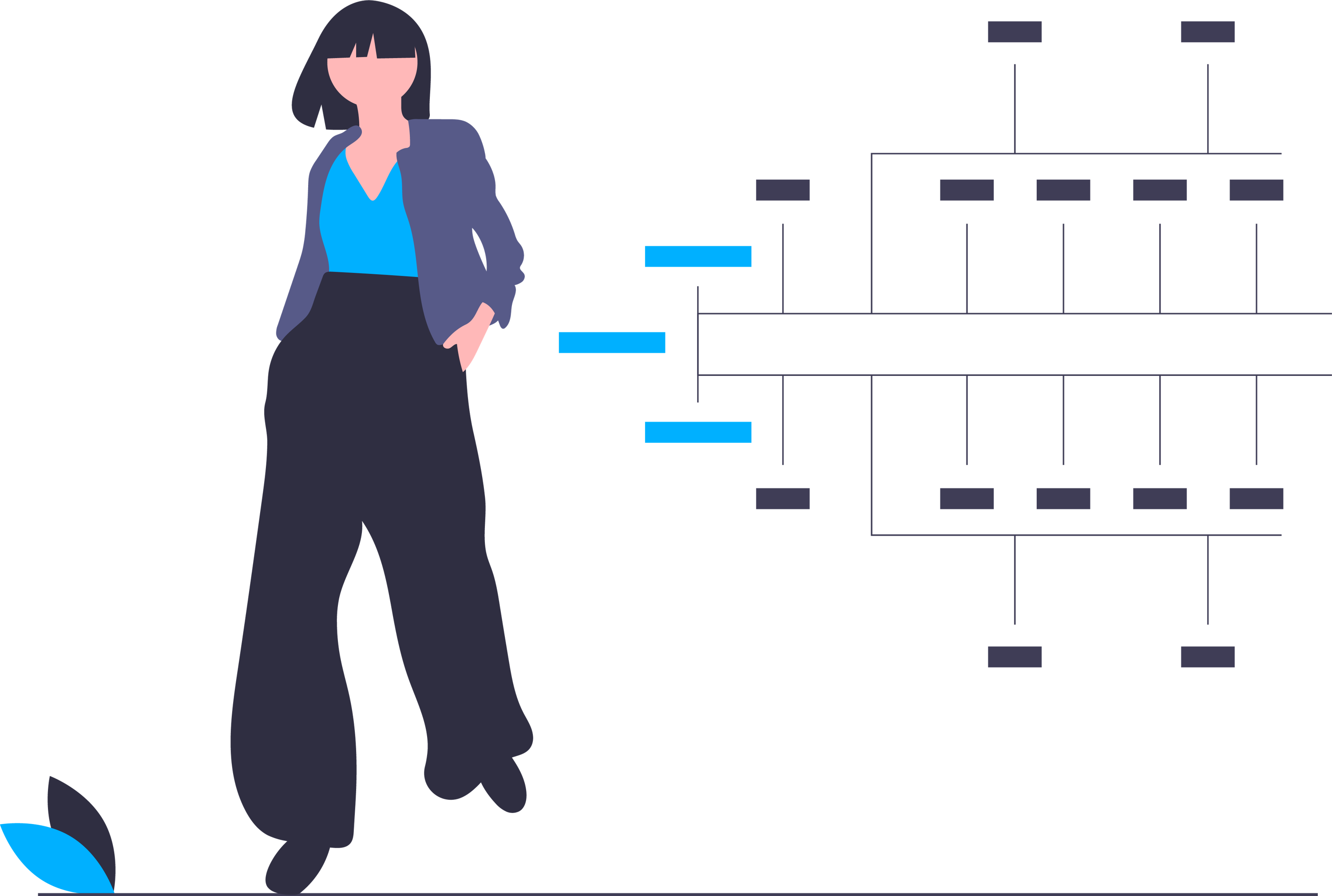 Get career
insights & support

get ready for
industry certifications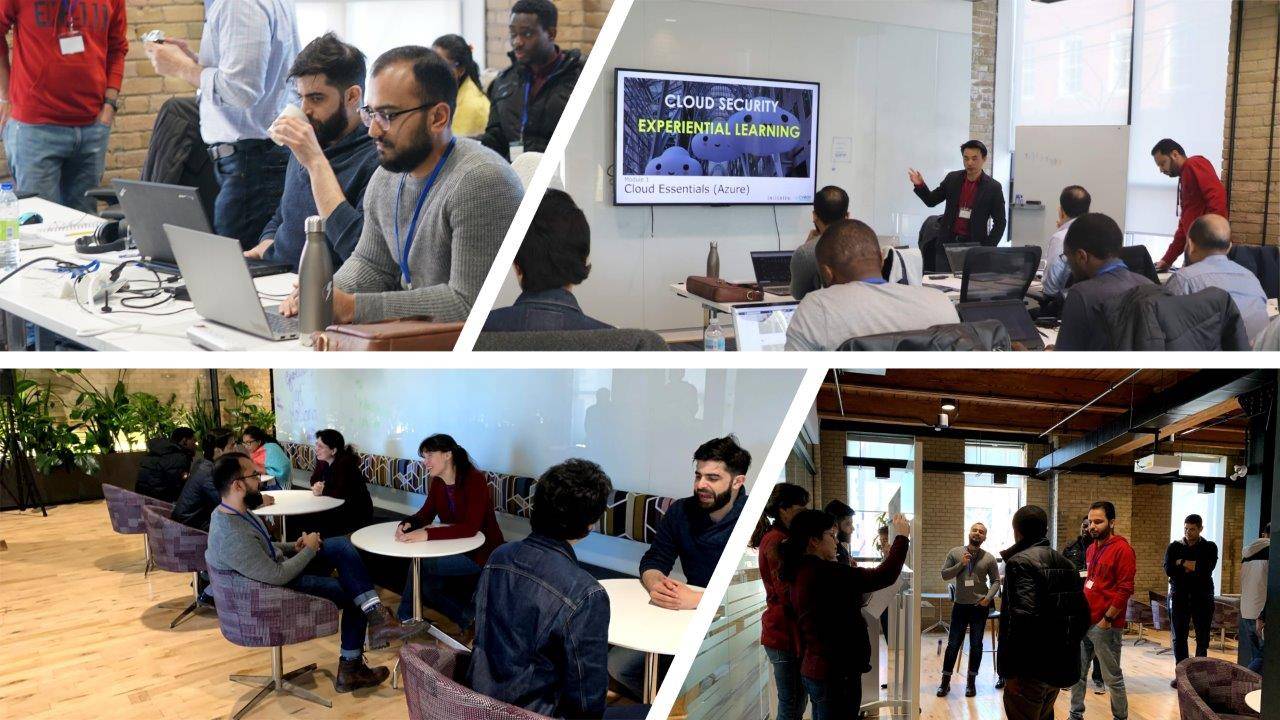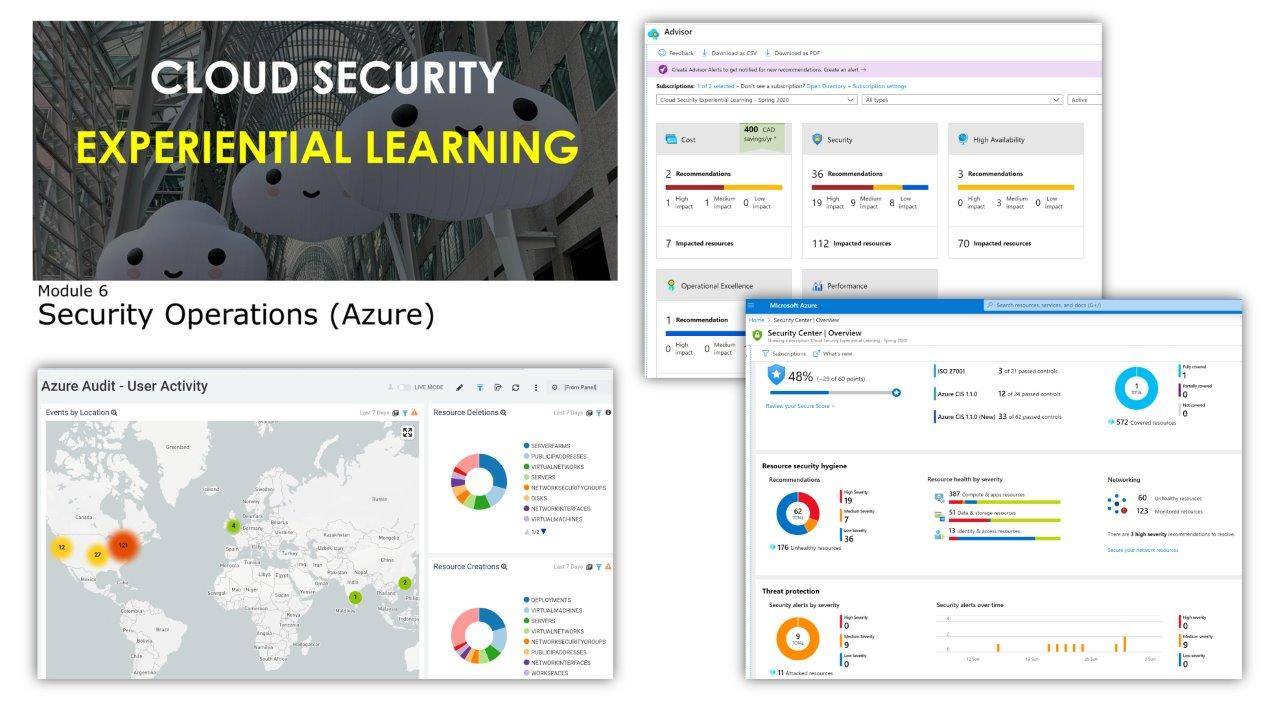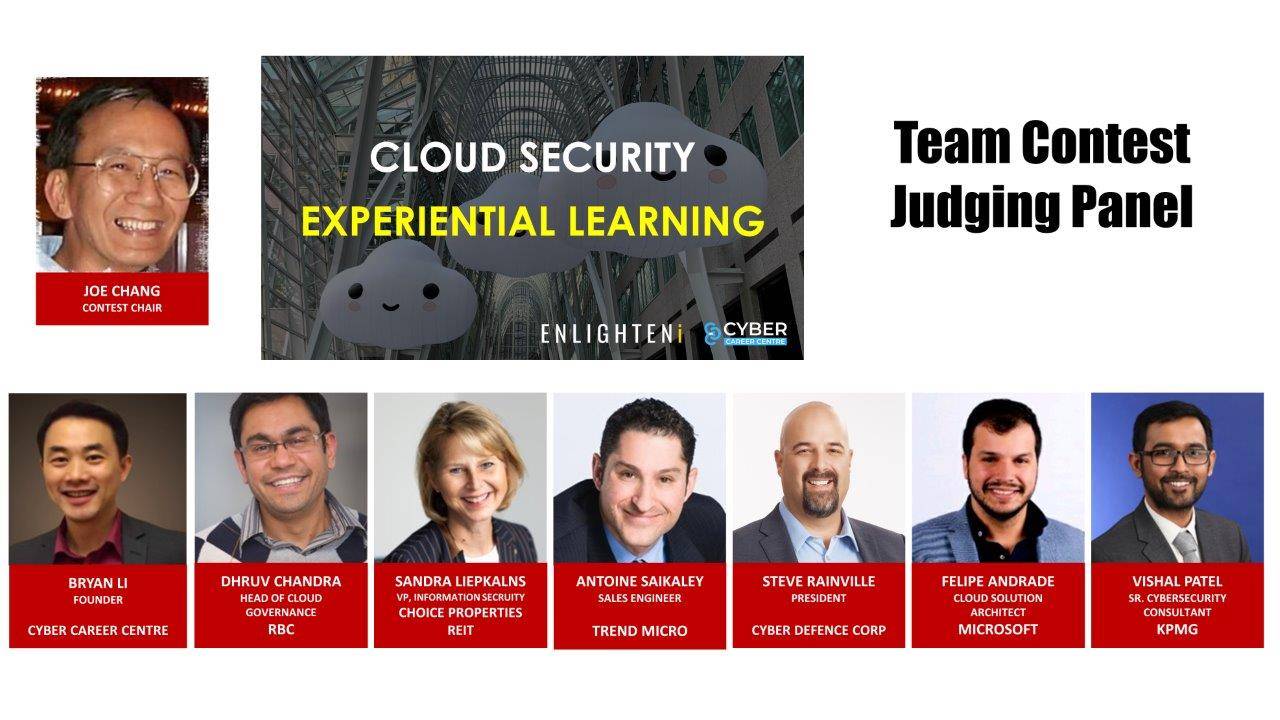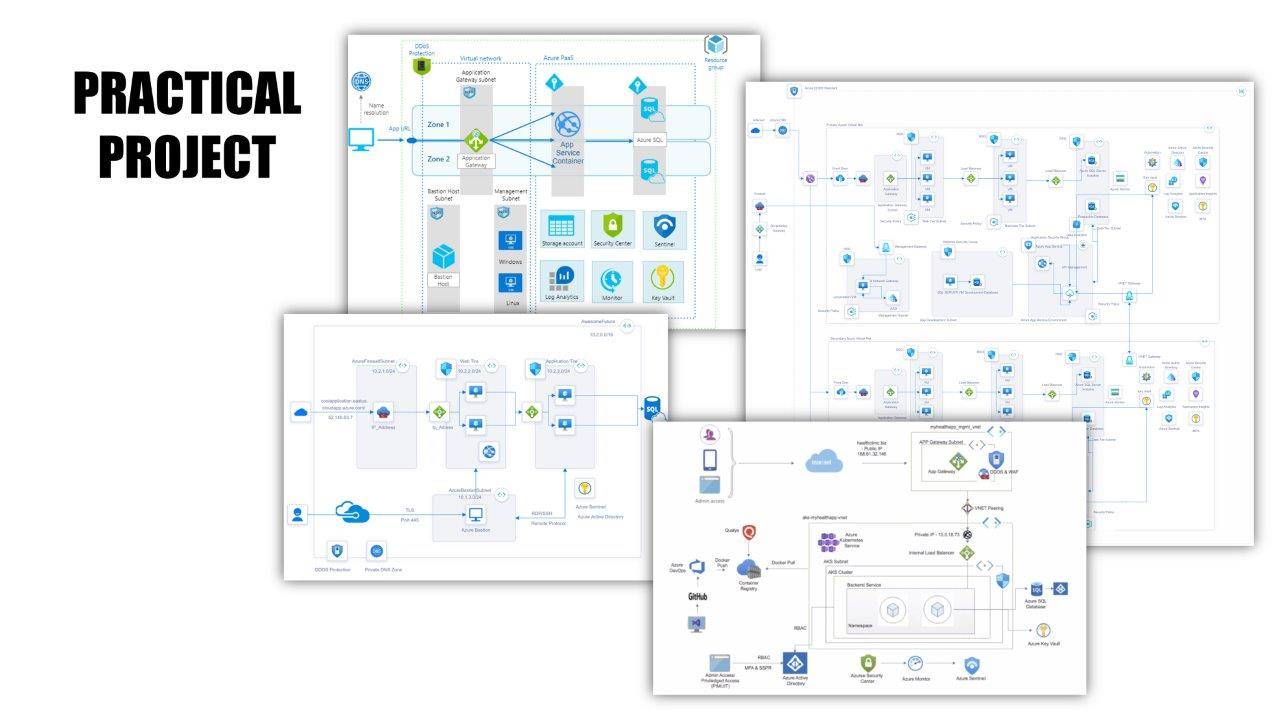 Program Instructors
(catalysts)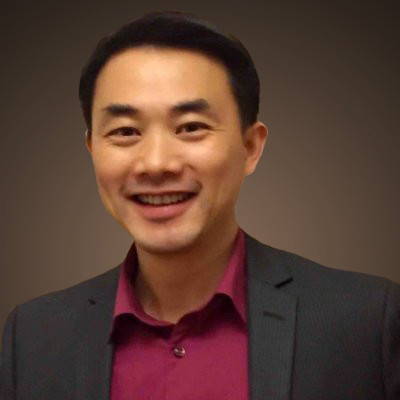 Bryan Li has 20+ years' experience in enterprise solutions, information security, program management, software development, and IT consulting. His leadership and management experience include Head of Business Systems, Director of Software Development, and Director of Program Management with multiple industry-leading companies.
Bryan is the Chief Catalyst at Enlighteni and the founder of Cyber Tech & Risk.
Bryan is a Microsoft Certified Trainer (MCT) and EC-Council Certified Trainer (CEI). Bryan holds CISSP, CCSP, CEH, CND, PMP, and several other professional certifications.

Bryan has delivered numerous cybersecurity courses & seminars at corporations, colleges, and industry conferences.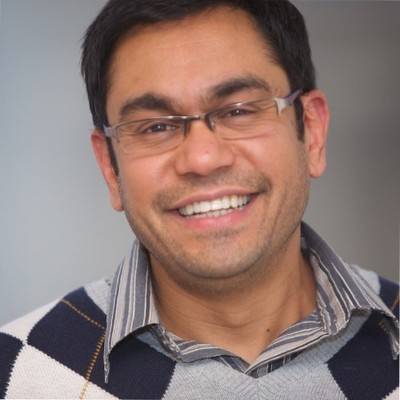 Dhruv Chandra is an accomplished thought leader in CyberSecurity, Cloud Security & Governance, and Digital Transformation with expertise in holistic risk management practice, audits, and operational gating processes. Industry experience in implementing security standards, Vendor-governance processes, compliance and regulatory projects based on Scrum and Agile practices. International experience with large scale technology implementations. Merger and Acquisitions experience within Financial Industry.
Dhruv is a Microsoft Certified Trainer (MCT), Microsoft Certified Azure Solutions Architect Expert, Microsoft Certified Azure Security Engineer, AWS Certified Solutions Architect, Google Certified Professional Cloud Architect. Dhruv holds CISSP, CRISC, CCSK, PMP, and several other professional certifications.
Cloud Computing and Cybersecurity
Cloud Architecture Design
Cloud Identity & Access Management
Privileged Identity Management

Cloud Platform Protection
Cloud Security Operations
Cloud Data Protection & Application Security
Cloud Governance & Policy Management
Common Cybersecurity Frameworks

Microsoft Azure Security Technologies
Identity & Access Management
Azure Active Directory
Azure AD Premium P2
Azure AD Privileged Identity Management

Azure AD Connect
MFA
SSPR
Identity Protection
App Registrations

Virtual Network
Subnets
Network Security Group
Application Security Group
Load Balancer
Azure Firewall
Network Virtual Appliance
Application Gateway
Network Watcher
VPN
ExpressRoute
DNS
DDoS Protection
Traffic Manager

Windows & Linux Virtual Machines
Anti-malware

Update Management
Availability & Scalability Sets

Container & Serverless Computing
Azure Kubernetes Service
Azure Functions

Data & Application Security
Azure Storages
Key Vault
Data Encryption
Azure SQL Database

Web Application Proxy
Web Apps
Application Insights

Azure Policy
RBAC
Azure Resource Management
ARM Template, Blueprint
Azure Monitor

Log Analytics
Azure Security Center
Azure Sentinel

Problem Solving
Analytic Thinking
Agile Project Management
Business Presentation
Team Collaboration

Frequently asked questions
How long is this learning program?
You can complete this experiential learning program in 6 weeks (part-time).
What format is this learning program?

Each Sunday (9 AM - 4 PM, Eastern Daylight Time), you will join an online live session lead by our industry experts.
During the week, you will review course materials, take hands-on labs, and work on a practical project at your own pace.
At the end of the program, you will join a demo day to present your project with your team members.
What equipment should I have?

You need to have a computer with a good Internet connection to join the virtual live session.
To achieve the best online experience, you need to have a webcam and microphone working on your computer.
Who should attend this learning program?
People who want to advance their career in cloud and cybersecurity.
You need to have basic IT knowledge and skills.
What certifications can I get after completing this program?
You will get the Certificate of Completion for the Cloud Security Experiential Learning program.
After completing the program, quite many of our learners have taken the Microsoft AZ-500 exam and received the Microsoft Certified Azure Security Engineer Associate certification.
Please note, Microsoft certification exams are outside this learning program. You will need to take them by yourself.
What payment methods can I use?
For

Credit Card

, you can make an order online by adding this program to the shopping cart and completing the checkout process.
You can get a refund with the following conditions:
1. Within 7 days after the purchase
2. At least 5 days before the
program starts
Can I pay the program fee by installments?
We usually do not offer installment payments.
For special situations, we will review and approve it on a case-by-case basis. You can send an email to
contact@enlighteni.com
How should I contact you for more questions?