Do you want to put your career on the fast track and embrace amazing opportunities?
Do you want to obtain valuable and highly recognized experience by solving real-world challenges?
Do you want to achieve the best ROI (Return on Investment) for your career development efforts?
Do you want to expand your network and connect with industry leaders/experts?
Are you committed to your personal growth via continuous learning?
If you say Yes to any of these questions, keep reading…

Welcome to Cybersecurity Analyst Experiential Learning Program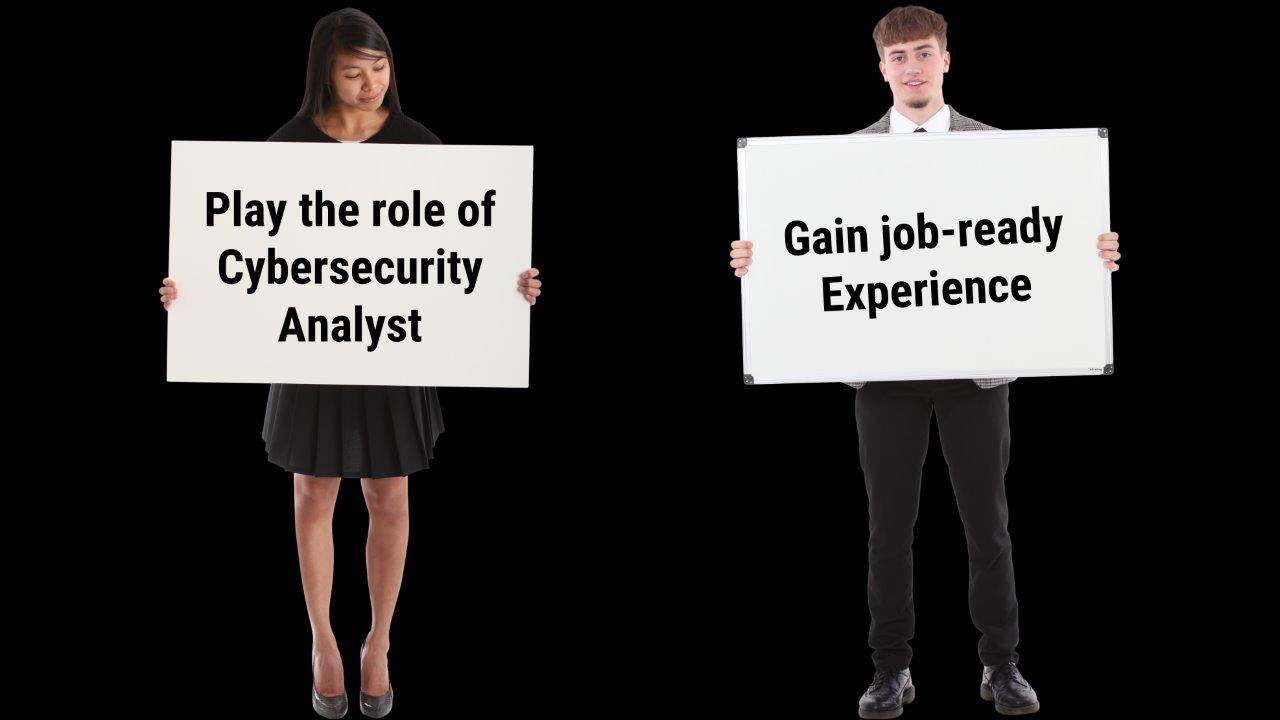 Intensive experiential learning

completed in 6 weeks (part-time)

Live sessions led by industry experts

Simulated exercises and practical project

Team competition and demo day

Integrated virtual learning and collaborating environment
5-week part-time learning + demo day
Online Live Sessions:
5 days (Every Saturday, 9 AM - 4 PM, EST)
Cybersecurity Concepts & Framework
Cybersecurity Governance
Protecting the Business
Defending & Response to Cyber Breaches
Conveying Cybersecurity to Executives
What you will build & deliver
Security Policy and Standard
Threat Assessment Report
Cybersecurity Remediation Roadmap
Cyber Incident Response Report
Cybersecurity Program Metrics
Executive Summary Report
The common challenge for cyber talent is the lack of practical experience. Most of cybersecurity training programs are lecture-based. While students can memorize course materials to pass an exam, they rarely apply their knowledge to complete an end-to-end project. In other words, they are not job-ready.

We are not just another school or training shop. Our mission is to develop next-gen talent through challenge-based learning and team collaboration.

Learning by Doing

Learning by Networking

Learning by Sharing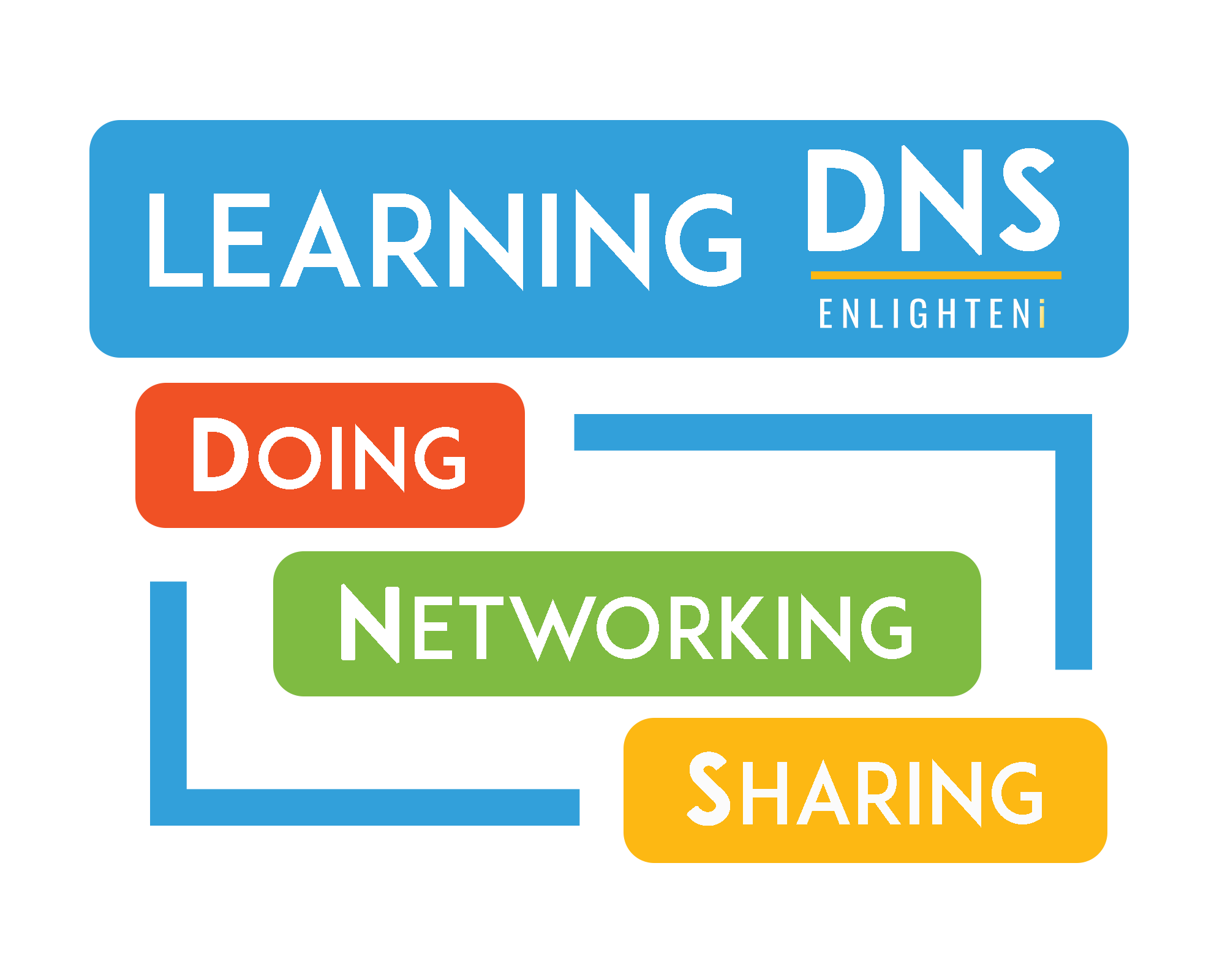 In short, we empower you to achieve
the best ROI for your career development!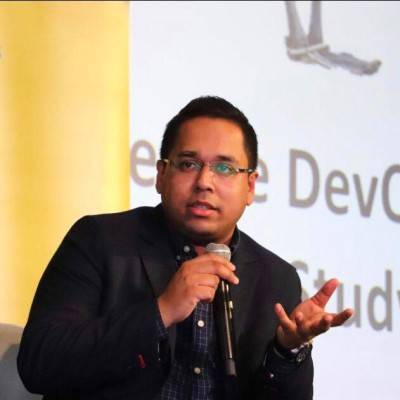 Arani Adhikari is a cybersecurity consulting professional with years of experience serving clients globally in Canada, US, India, Mongolia and Kenya. His focus areas include application security, threat modeling, vulnerability management, cyber strategy reviews, third party risk assessments and threat assessments. He is a trusted advisor in matters regarding cyber and technology risks.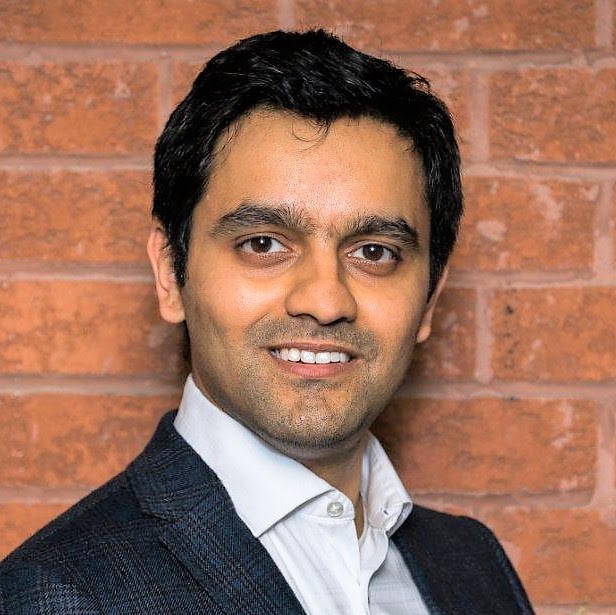 Nikhil Kaduskar is a cybersecurity consultant with over a decade of experience across US, Canada and APAC. His areas of focus have been Strategy and risk, GRC, cloud security, and managed security. He is passionate about helping large and small organizations build their holistic cybersecurity programs and solve their cross-domain challenges.
Vishal Patel is an experienced information security professional. His focus areas include cloud security assessments, DevOps security assessments, 3rd party risk management and Information Security Management System. He has assisted clients across the financial industry throughout his cybersecurity journey, ranging from startups to multinational banks.
What learners say about our program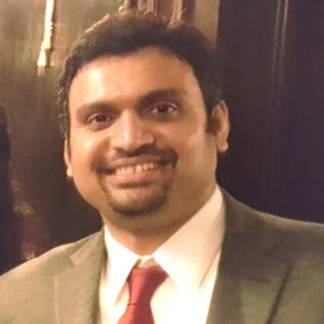 "It has been truly an amazing experience with the Cyber Security Experiential Learning program at Enlighteni. It is one of the few courses that offer hands-on experience with an amazing microscopic view of the cyber world wearing the shoes of a Cybersecurity Analyst. It is not just another online class but a journey through the cyber world. Truly recommend this course."
Quality Assurance Engineer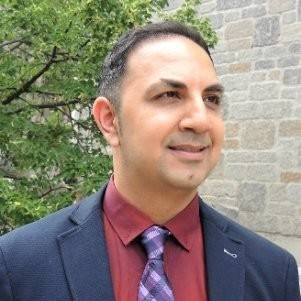 "The Cybersecurity Analysis Experimental Learning gave me the experience of learning fundamental cybersecurity concepts, applying them in breakout sessions and then sharing them in a presentation. I highly recommend this Bootcamp to anyone looking for practical experience and to grow their confidence and domain knowledge in the role of a cybersecurity analyst. In a short span of time, I'm now equipped to have meaningful conversations around Cybersecurity!"
Risk and Compliance Consultant

"The Cyber Analyst Program is a one-of-a-kind experience. It was a delight to learn functional aspects of the role from current day industry leaders and veterans uniquely through participation learning and networking with peers from the industry is priceless. The care and mentorship given to every aspect of the program are amazing.
Strongly recommended!"
Business Development Professional
Frequently asked questions
How long is this learning program?
You can complete this experiential learning program in 6 weeks (part-time).
What format is this learning program?

Each Saturday (9 AM - 4 PM, Eastern Time), you will join an online live session lead by our industry experts.
During the week, you will review course materials, take hands-on exercises, and work on a practical project at your own pace.
At the end of the program, you will join a demo day to present your project with your team members.
Who should attend this learning program?
People who want to advance their careers in cybersecurity and get practical experience for a cybersecurity analyst position.
It will be ideal that you have a basic awareness of cybersecurity or IT domains.
What equipment should I have?

You need to have a computer with a good Internet connection to join the virtual live session.
To achieve the best online experience, you need to have a webcam and microphone working on your computer.
What certifications can I get after completing this program?
We believe in practical experience more than a paper certificate.
You will gain valuable job-ready skills from this experiential learning program.
What payment methods can I use?
For Credit Card, you can make an order online by adding this program to the shopping cart and completing the checkout process.
You can get a refund with the following conditions:
1. Within 7 days after the purchase
2. At least 5 days before the
program starts
Can I pay the program fee by installments?
We usually do not offer installment payments.
For special situations, we will review and approve it on a case-by-case basis. You can send an email to
contact@enlighteni.com
How should I contact you for more questions?