Bryan Li has 20+ years' experience in enterprise solutions, information security, program management, software development, and IT consulting.

Bryan has delivered numerous cybersecurity courses & seminars at corporations, colleges, and industry conferences. He is a Microsoft Certified Trainer (MCT) and EC-Council Certified Instructor (CEI). Bryan holds CISSP, CCSP, CEH, CND, PMP, and many other professional credentials.
Bryan is the Chief Catalyst at Enlighteni and the founder of Cyber Tech & Risk.
Business leaders who want to understand better about cybersecurity and cyber risk
Professionals who want to upskill your knowledge in cybersecurity
Individuals who want to discover exciting career opportunities in cybersecurity
You do not need prior knowledge or skills in cybersecurity to take this course.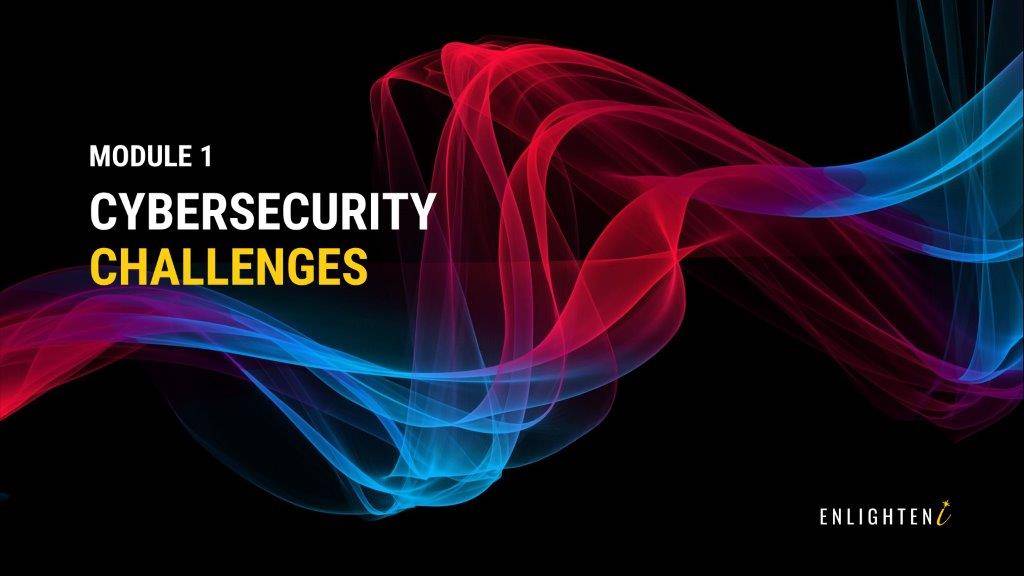 Cybersecurity Industry Challenges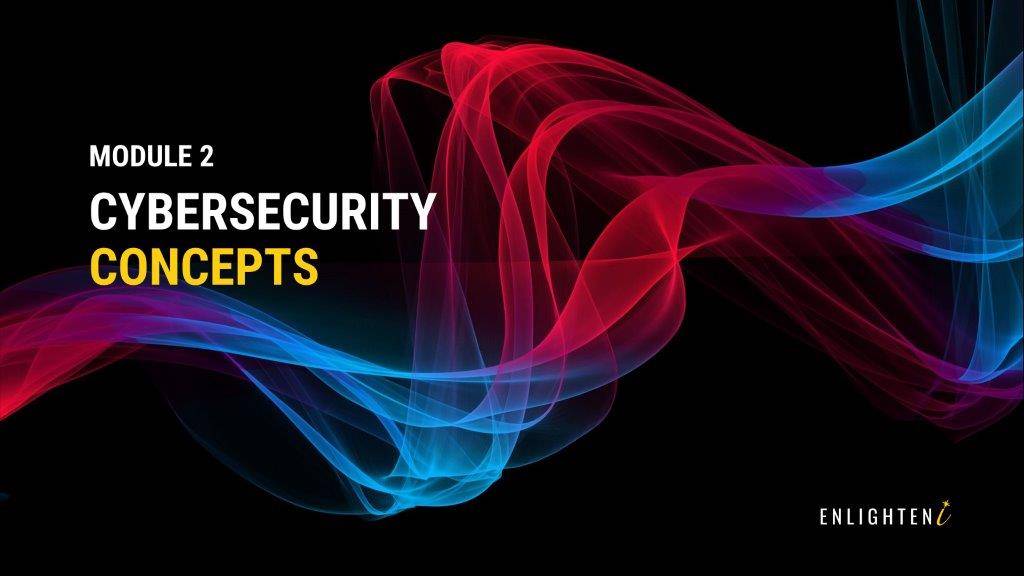 The Risk-Based Approach to Cybersecurity

Cybersecurity Knowledge Domains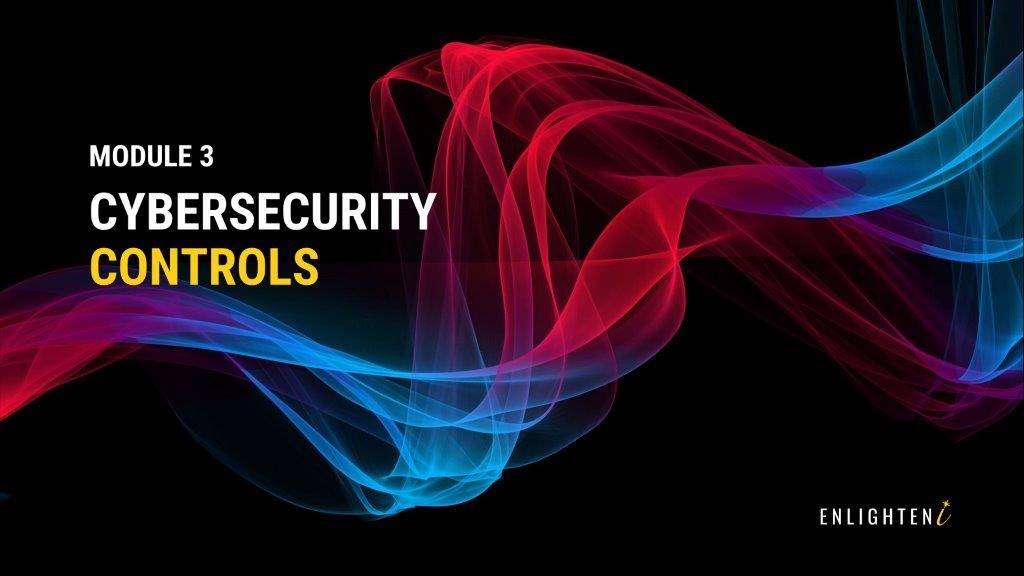 Cybersecurity Control Types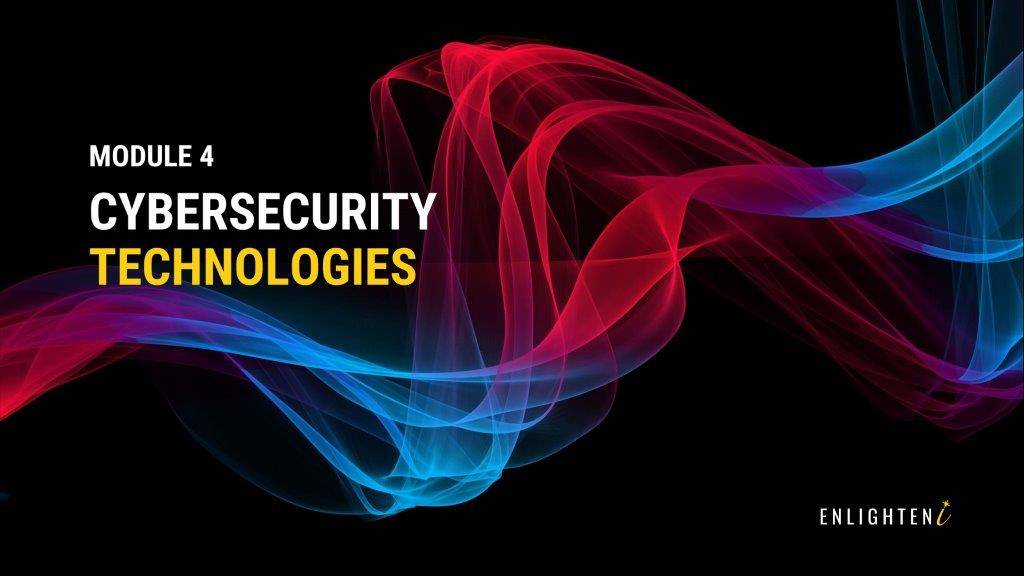 cybersecurity technologies
Identity and Access Management (IAM)

Intrusion Detection / Prevention Systems (IDS / IPS)

Data Loss Prevention (DLP)

Security Information and Event Management (SIEM)

Governance, Risk, Compliance (GRC)

Enterprise Security Architecture

Cybersecurity Technology Vendors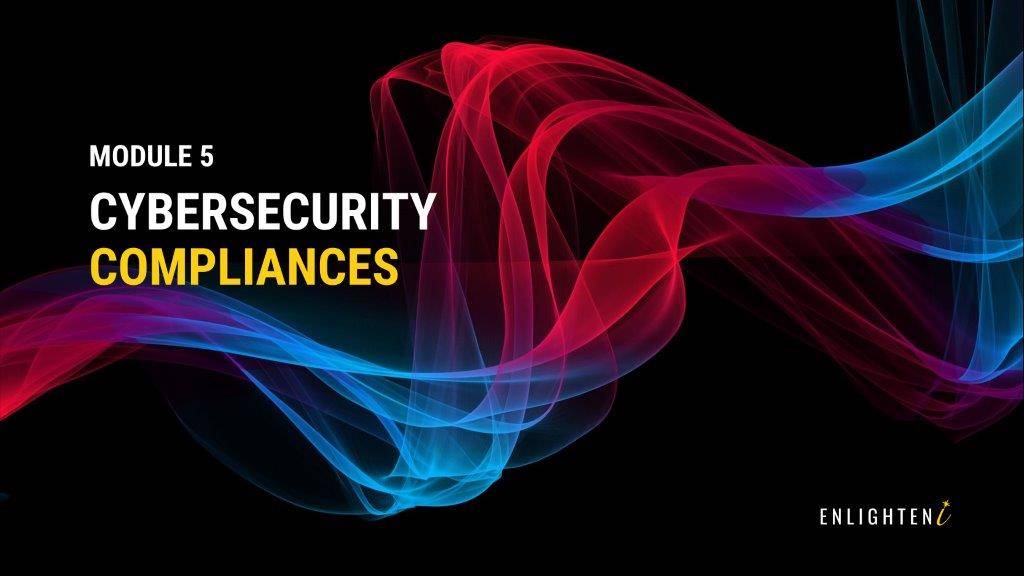 cybersecurity Compliances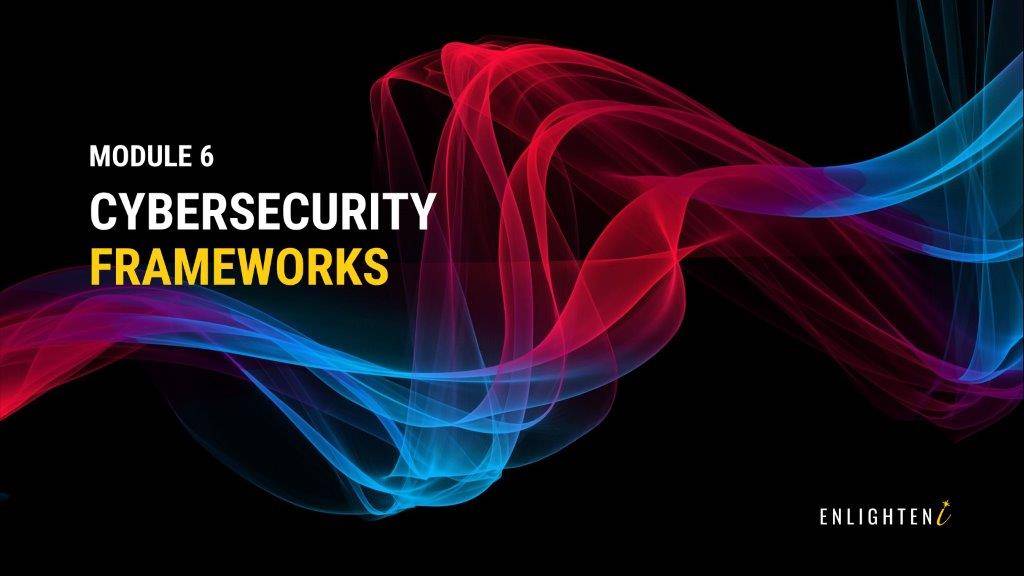 NIST Cybersecurity Framework
Cybersecurity Career Paths

Cybersecurity Certifications
1-day Online Live Seminar
Introduction

Session 1 - Cybersecurity Challenges, Cybersecurity Concepts

Session 2 - Cybersecurity Controls

Session 3 - Cybersecurity Technologies

Lunch Break

Session 4 - Cybersecurity Compliances

Session 5 - Cybersecurity Frameworks

Session 6 - Cybersecurity Career

Conclusion
What learners say about this seminar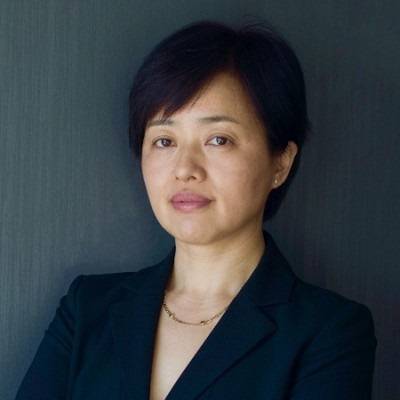 "A brilliant introduction to cybersecurity! Informative presentation explained in a simple and clear way.
It is easy to follow for beginners like me. In addition to the fundamental theories, insights on real-world application offer great practical value."
Capital Markets Executive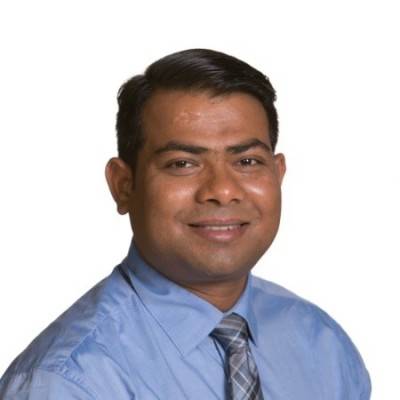 "I found the Cybersecurity essentials virtual seminar of great value towards my CISSP preparation. Its breadth and depth are incomparable to any courses in its category covering all CISSP domains. After an exhaustive day of learning, I was glad I took the learning journey with Bryan helping strengthen my cybersecurity fundamentals. I would recommend it to anyone looking to refresh their exhaustive domain knowledge in express time."
Sr Support Analyst, Rogers Communications
Frequently asked questions
How long is this virtual seminar?
It is a 1-day virtual seminar usually from 9 AM to 3 PM, Eastern Time.
What format is this virtual seminar?

You will join an online live seminar lead by our industry expert.
Who should attend this learning program?
Business owners and leaders who want to understand cybersecurity and cyber risk better.

Business Managers who want to plan their cybersecurity strategy and program.

Professionals who want to upskill their knowledge in cybersecurity.

Individuals who want to advance their careers in cybersecurity.
No prior experience in cybersecurity is required.
What equipment should I have?

You need to have a computer with a good Internet connection to join the virtual live session.
To achieve the best online experience, you need to have a webcam and microphone working on your computer.
What certifications can I get after completing this program?
We will issue a seminar participation certification.
What payment methods can I use?
For Credit Card, you can make an order online by adding this program to the shopping cart and completing the checkout process.
You can get a refund with the following conditions:
1. Within 7 days after the purchase
2. At least 5 days before the
program starts
Can I pay the program fee by installments?
We usually do not offer installment payments.
For special situations, we will review and approve it on a case-by-case basis. You can send an email to
contact@enlighteni.com
How should I contact you for more questions?